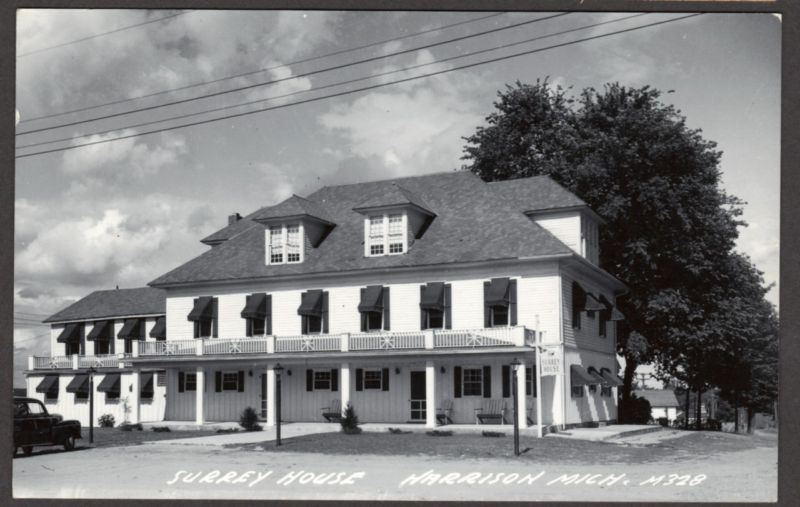 The Surrey House- Harrison, MI.


(Investigated)



---

Membership:


MPRT is looking for active members who share a passion for the unknown and who have enough drive to put in the work that real research requires. While paranormal experience is a big plus, we will train new members on the proper way to use and read equipment and software, and how to document your findings.
We are looking for members who are willing to work together in a team setting. We will be having team meetings at least once every 3 weeks that we will ask you to attend either in person or via SKYPE. We will also be communicating via member only forums.
Our primary goal is to help the community and those in need. If someone contacts us because they are afraid of negative activity in their home, we need to know we have a team ready to go.
After a home investigation, all evidence and reports need to be submitted in a timely manner and the entire team will meet to review it all together. We know you have outside lives, so do we, but please remember that if someone out there is worried and waiting for us it isn't fair to offer help and make them wait.
You will only be considered for membership if you meet the following criteria:

1. Have a genuine interest in the paranormal without any fear of the unknown.
2. You MUST be 18 or over, sorry no exceptions.
3 You must have reliable transportation.
4. You must live in or around the southeast Michigan area.
5. You must have enough free time you can dedicate to paranormal research, investigations and meetings.
6. Have the ability to work in a diverse team setting, politely present your opinions and respect any opinions that differ from your own.
If you meet the above criteria and feel that you would fit into the Marter Paranormal Research Team, please complete the form below. Please include any previous paranormal experience you have or if you have none just why you would like to join and we will send you an application.


To inquire about membership:


All emails are answered within 12 hours.